Renewable Energy Will Sustain Our Planet
If we choose wisely we can exapand the limits of our time and resources on this planet. Choose clean, renewable energy and energy efficiency.
Our company has been at the forefront in New Jersey, building the first solar energy systems in many counties, achieving the first carbon-negative homes utilizing solar, geothermal and energy efficiency. We understand the importance of these systems, how to install, diagnose, prioritize and get the job done, so our children will have hope for a clean, sustainable future. The future is now!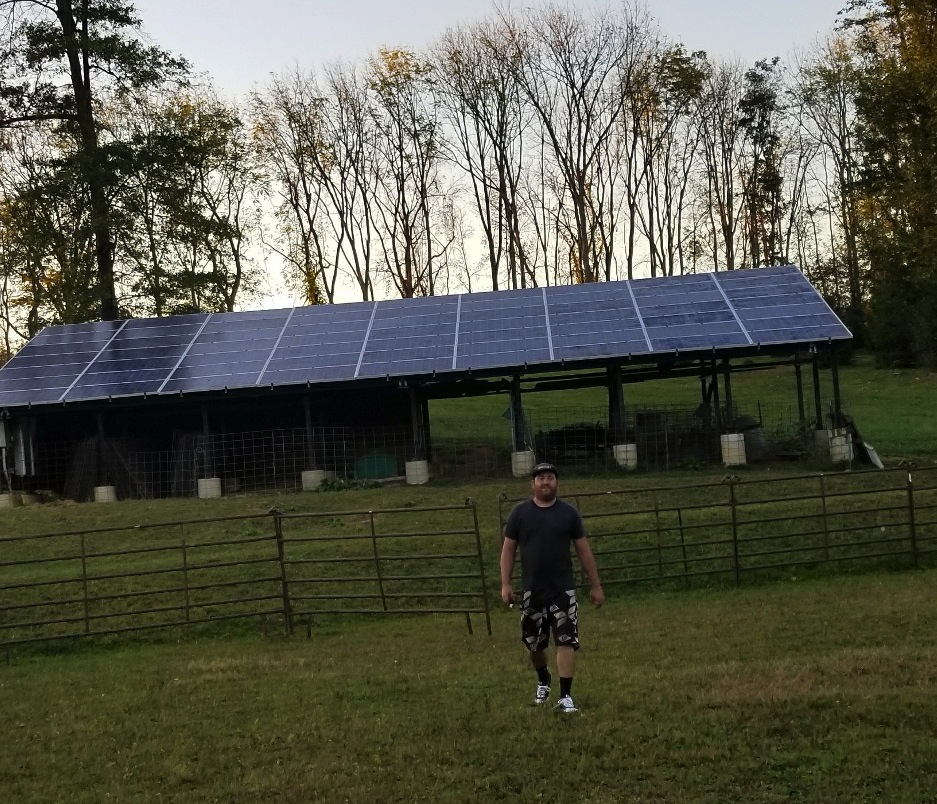 Call us for a free consultation 732-681-5296
Whether you are planning a home solar system, need a large commercial system repaired or want to know how to eliminate your electric bill, give us a call.